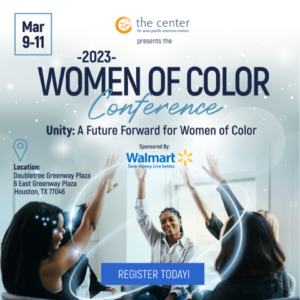 T.E.W. also encourages all members to attend this year's Women of Color Conference, March 9-11 at the Doubletree Greenway Plaza in Houston, TX.
This event is a great way to network and allow attendees to share their knowledge and successes! Vendors and resources will also be available to all who attend.
Click the link below to find out more and register for this awesome event!